Lychakiv cemetery in Lviv
Country cemeteries as a new fashion
In the XVIII century. mass re-burials began to be carried out in Europe. The fact is that the states, one after another, began to ban and continue to bury within the city. Because this is a threat to health. After all, next to the basements with food, there were graves, or filled by the deceased dungeons of temples. From now on, cemeteries should be far beyond the city. Lviv has created as many as three suburban cemeteries. Lychakivsky turned out to be the most prestigious, so he lived to this day and became a museum.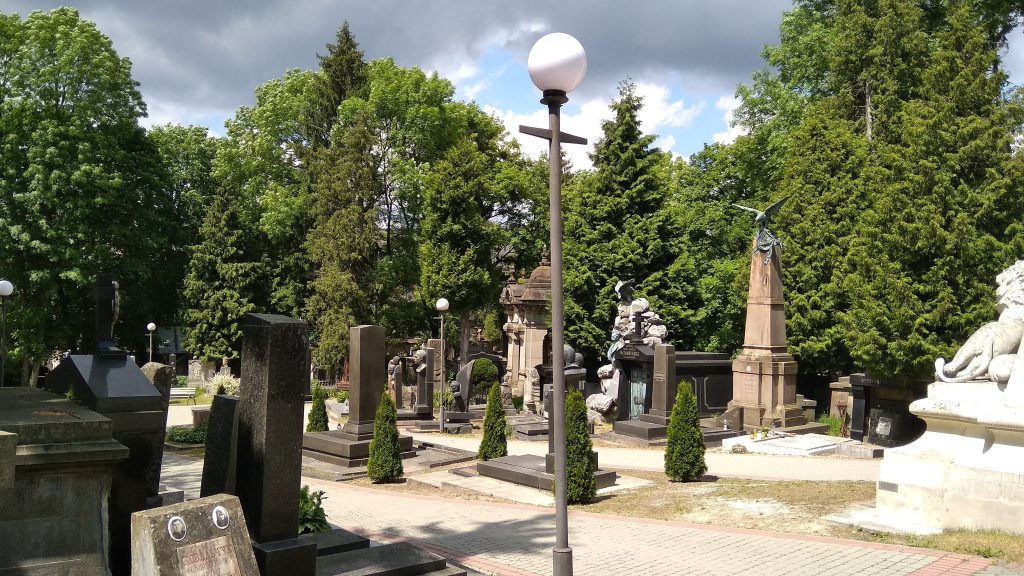 The society met such an initiative of the authorities with surprise. For centuries, only public "trash" was hidden behind the city walls – suicides, lydaks, artists. So, the artists then occupied the lowest level, somewhere next to the beggars. But little by little, people got used to it. And the path was indicated to them by the clergy, who bequeathed themselves to bury themselves no longer under temples, but on Lychakiv.
Who found rest here?
Now the Lychakiv cemetery is 42 hectares of territory and about 300 thousand burials. But it's not about quantity. Here the undoubted genius found his rest Ivan Franko, opera diva of world fame Solomiya Krushelnytska, author of "Chervona Ruta" Volodymyr Ivasyuk, figures of the Ruthenian Trinity, "builders of Galicia" Markiyan Shashkevych and Ivan Vagalevich, mathematical genius Stefan Banach, paramount writers of Polish literature – Severyn Goszczyński, Władysław Belza, Maria Konopnicka, Gabriel Zapolska… But no matter how much you continue, the list will still be incomplete.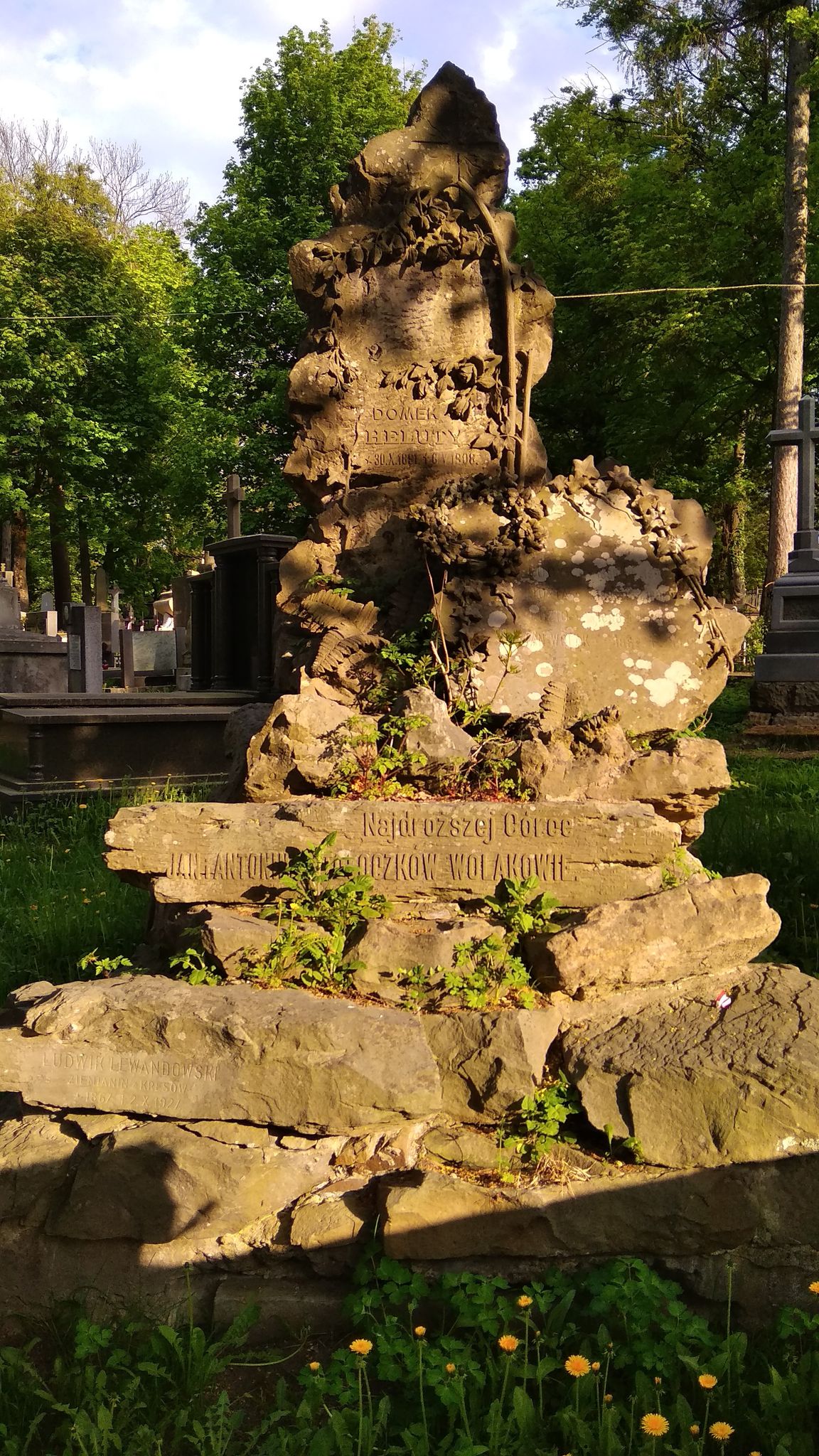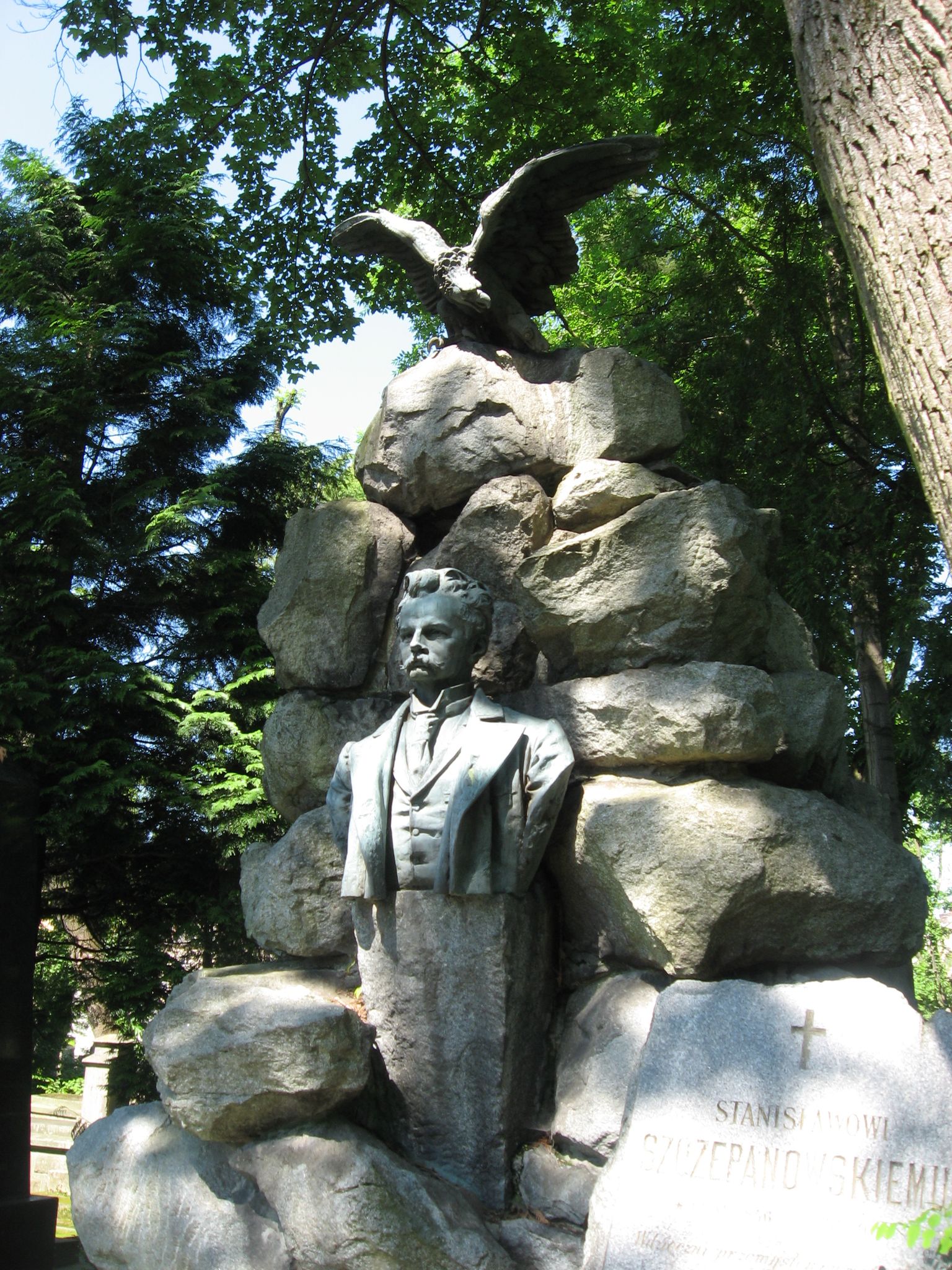 There are also mass war graves on this grand necropolis. The largest of them are:
cemetery of the UGA (Ukrainian Galician Army);
a cemetery of veterans of the Ukrainian liberation struggle during the Second World War, supplemented with burials from the modern war with Russia;
cemetery of veterans of the Polish anti-Russian uprising of 1831;
cemetery of veterans of the Polish anti-Russian uprising of 1863;
Polish eaglets during the Ukrainian-Polish and Polish-Soviet wars.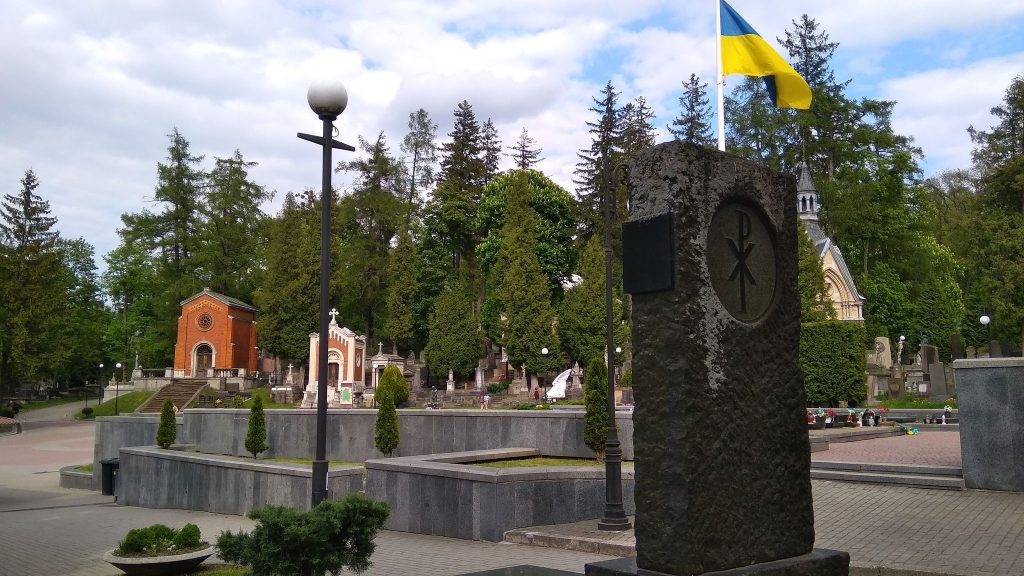 Romance of Lychakov
Lychakiv is also a real museum of sculpture and a wonderful park. No wonder the famous couple in love Arthur Grodger and Wanda Monet came here to relax and enjoy the art. Arthur died before his scheduled marriage. And Wanda found a way out how to be with him always. No, she does not lose her life. Just their common comrade, Paul Oytelier, will create her sculpture on Arthur's grave. That's how they've been together for a century and a half. And this is just one of the romantic stories of the cemetery!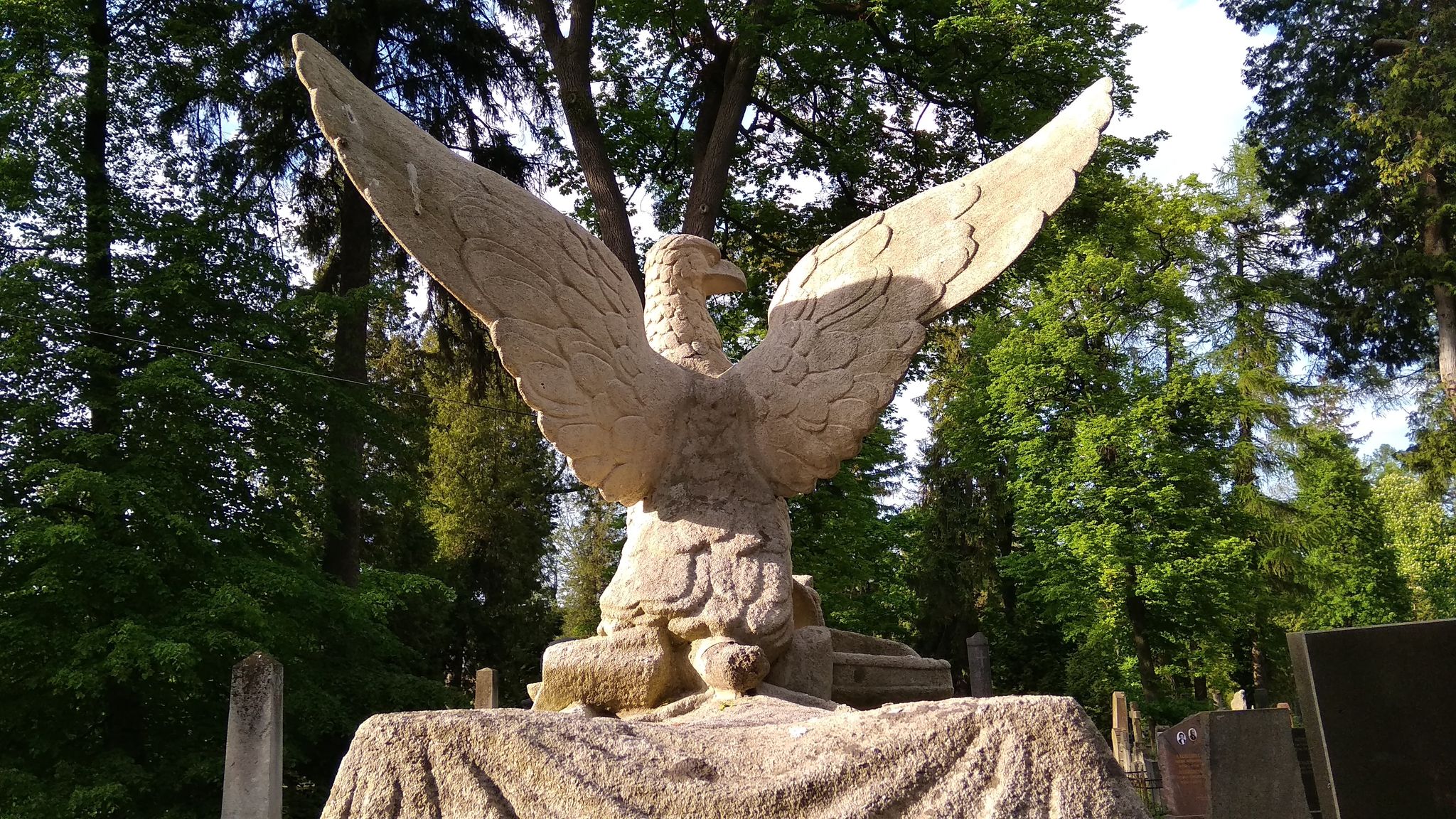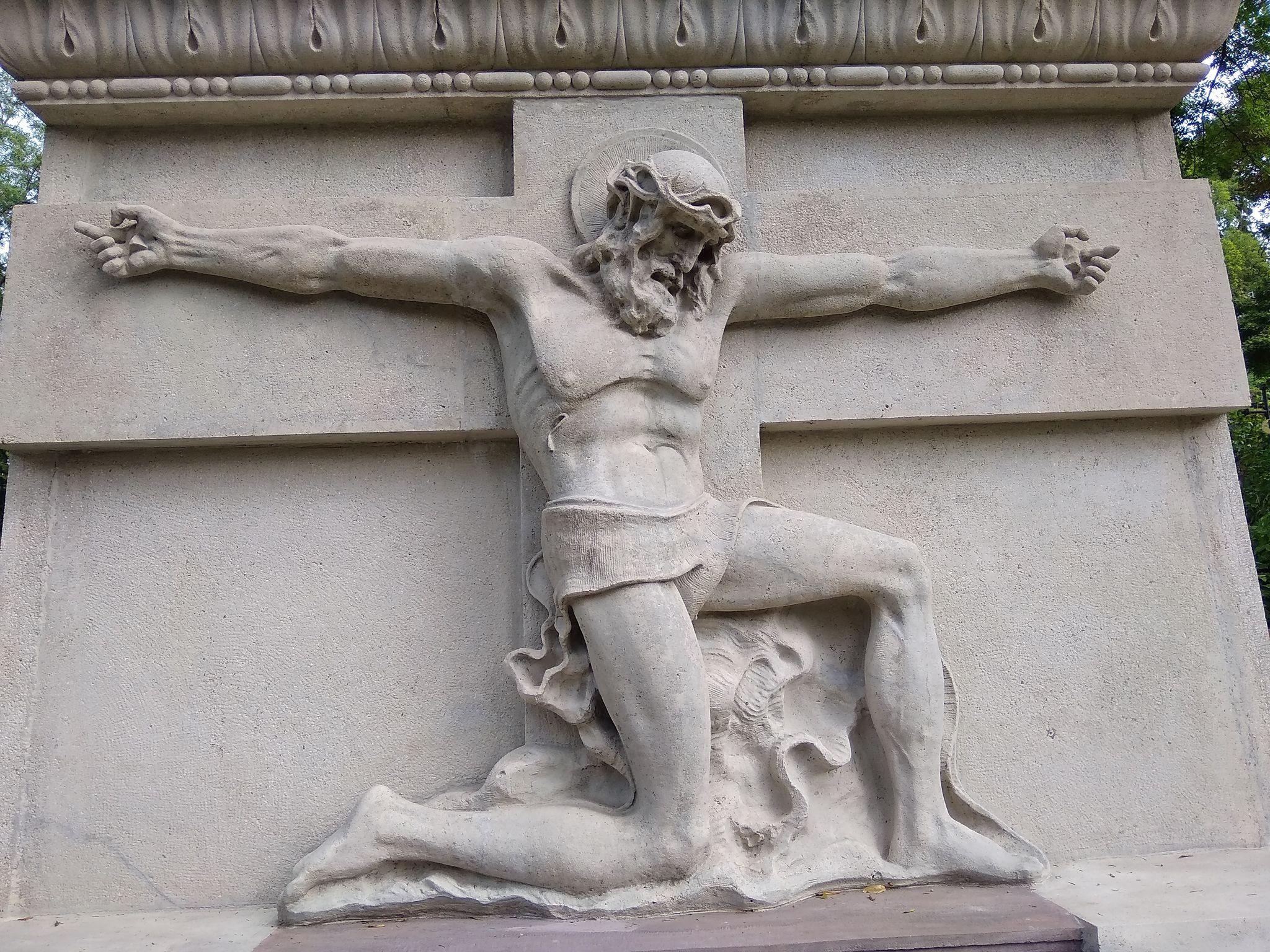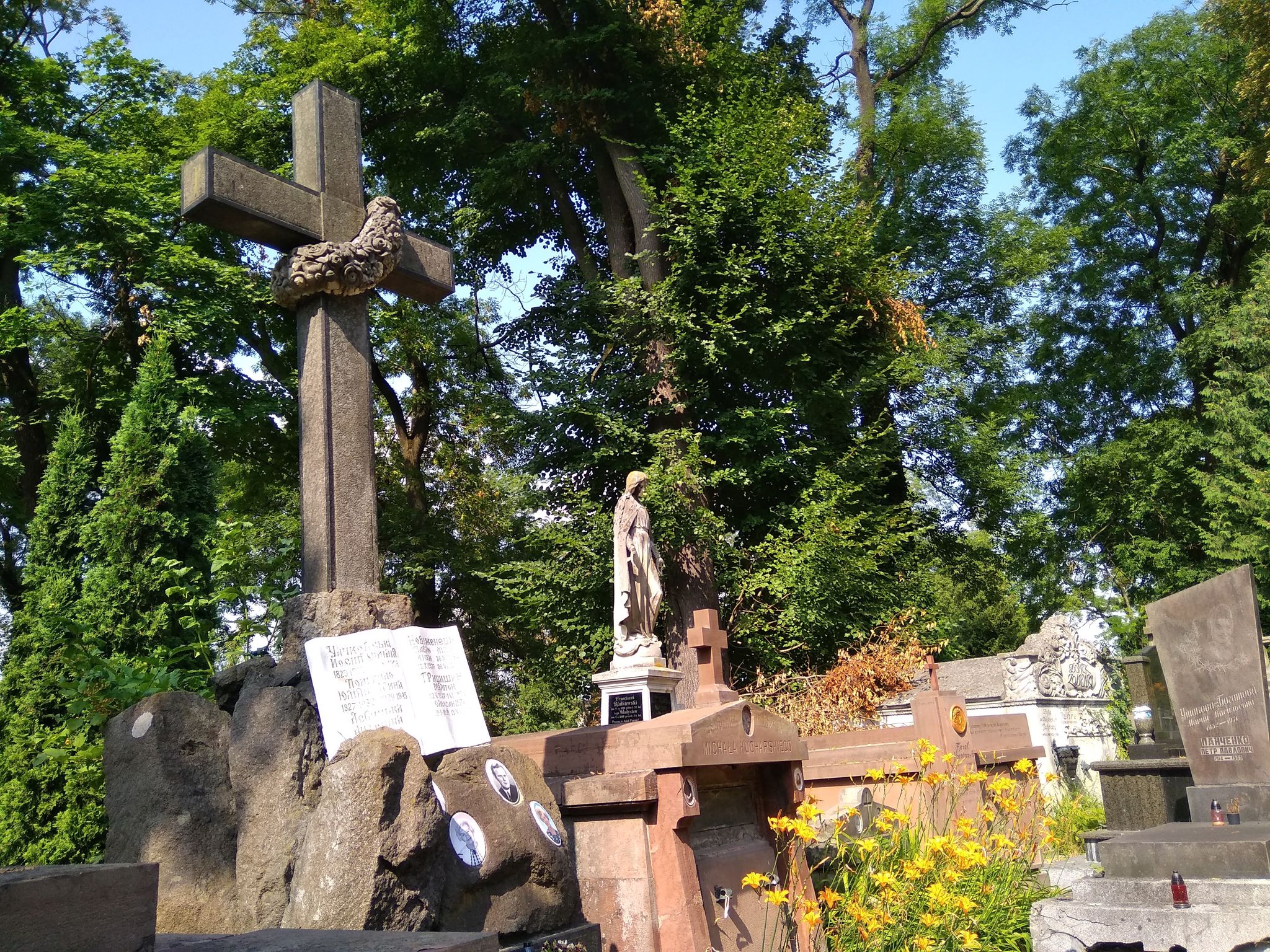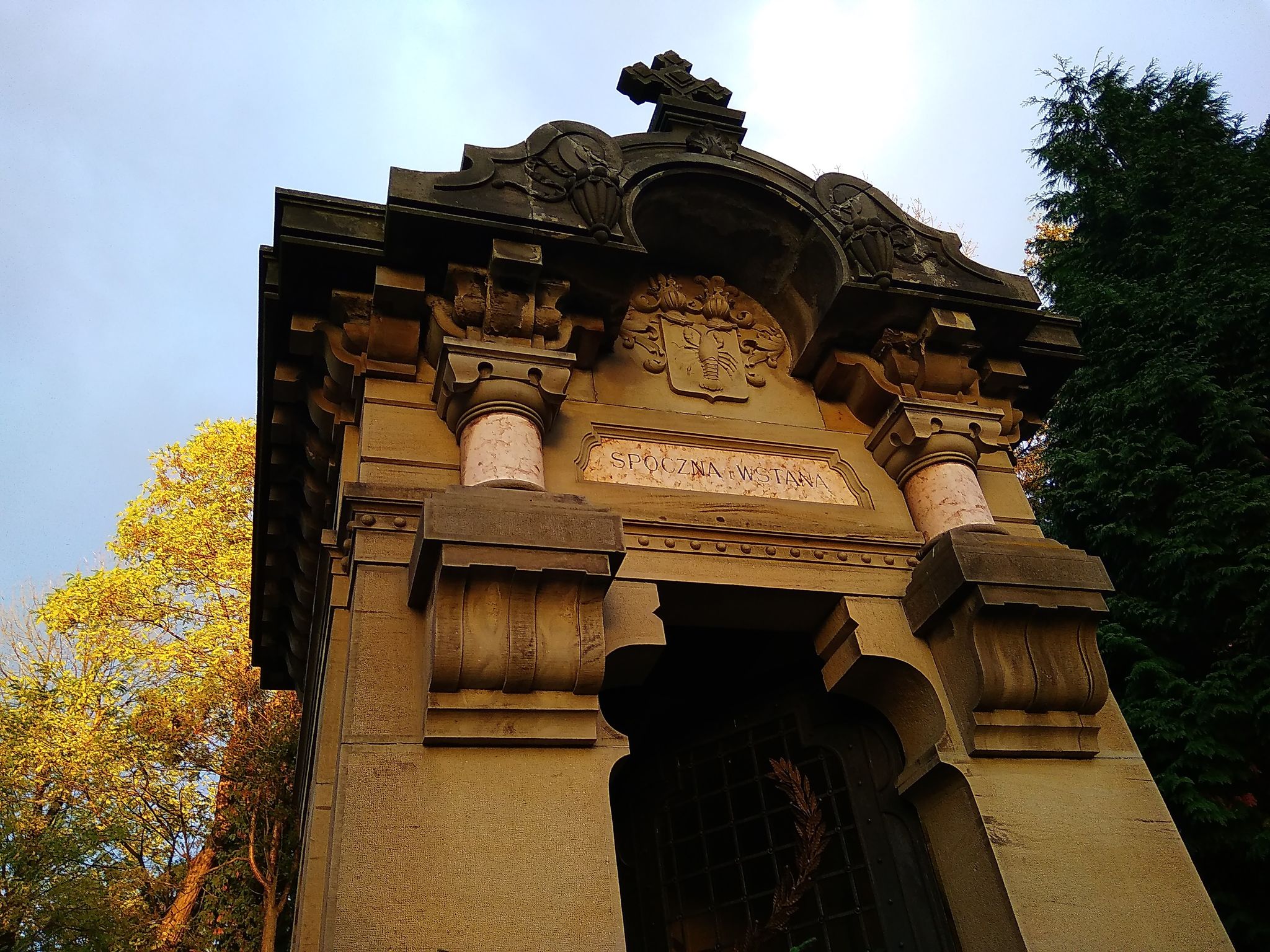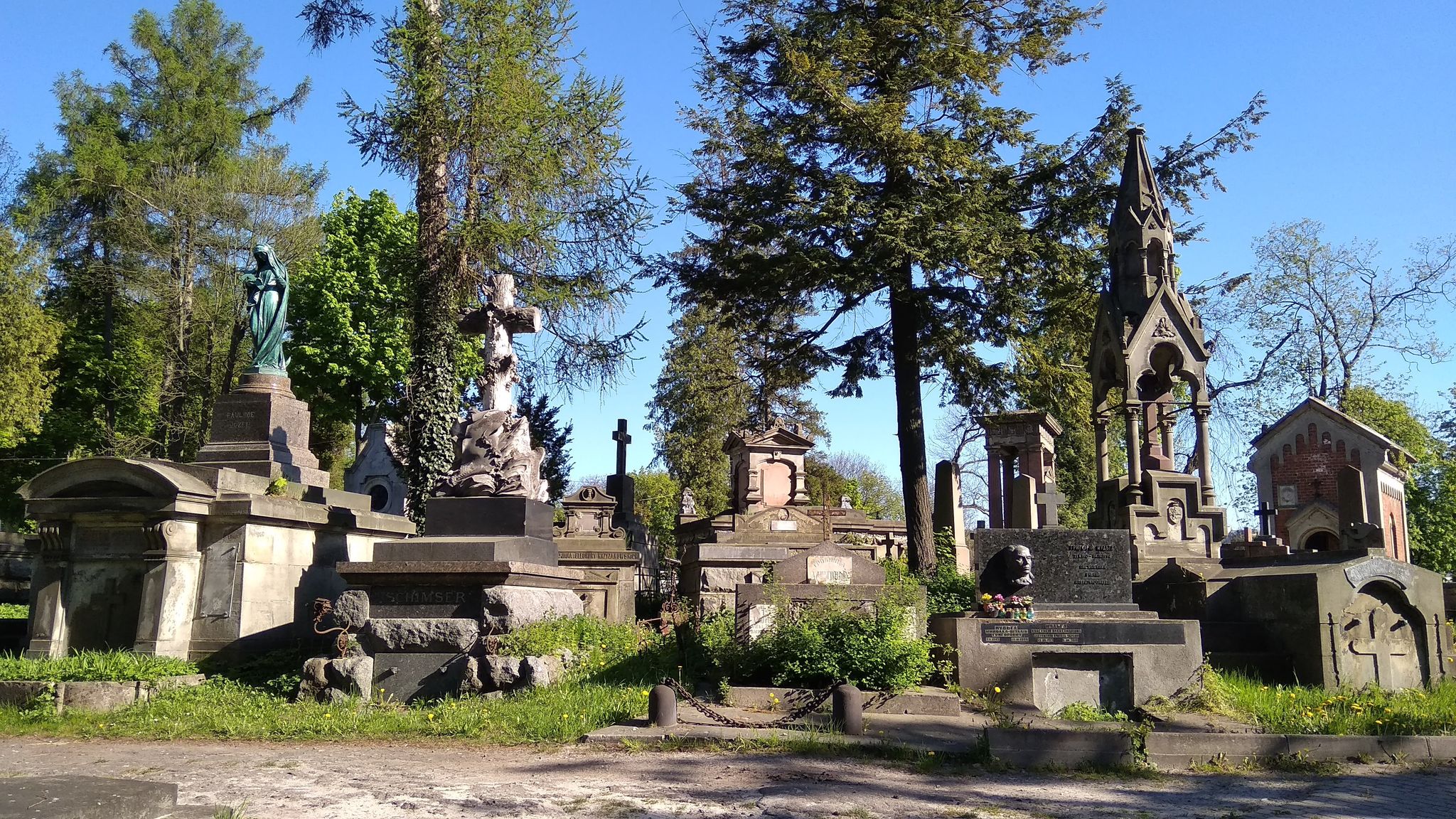 Also, numerous sculptures of angels, weeping beauties, wild animals adorn the graves here. There are also lush bas-reliefs of coats of arms and majestic chapels. And stone crosses are deceptively similar to wooden ones. Some even have sprouts with leaves. There are also obelisks, artificial caves, stone safes…
Visit this corner of Lviv full of art and history. It's not so much about death as it is about life and memory!